WE BREATH LIVE INTO YOUR INSPIRATION
WHAT WE DO

BUSINESS AREAS

---
---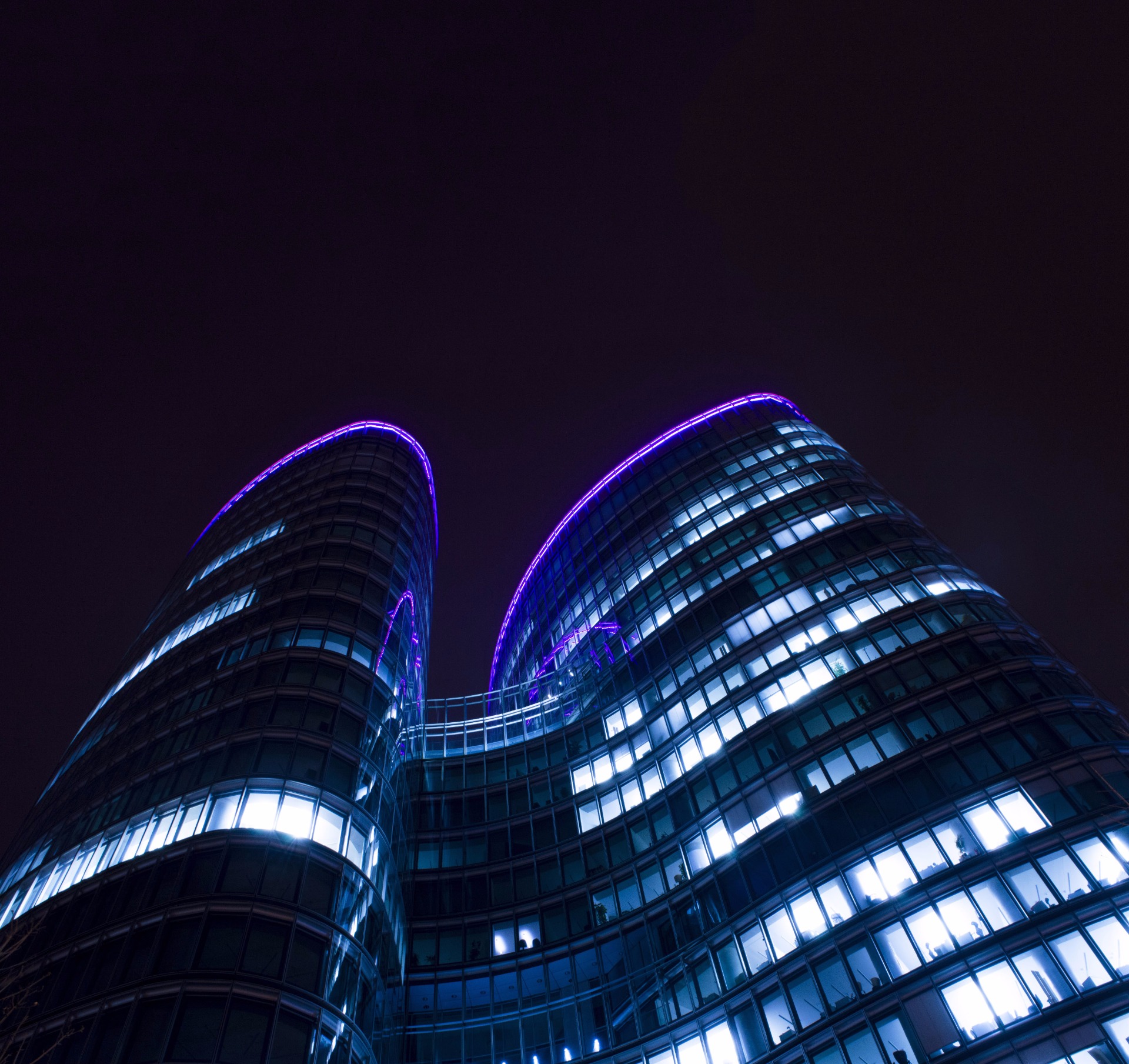 OUR MESSAGE

For us any business agreement is a relationship rooted in trust and trust is the emotional capital of a company. Trust takes years to build, seconds to break and forever to repair.

---
01
COVERAGE OF THE ENTIRE VALUE CHAIN
FROM THE PURCHASE OF LAND TO CONCEPT DEVELOPMENT AND OPERATIONAL IMPLEMENTATION TO SALE.
02
WE WORK TOGETHER AND INVEST IN RELATIONSHIPS
THAT'S WHY WE ACHIEVE EXTRAORDINARY RESULTS AND CREATE LASTING VALUE.
03
TRANSPARENT AND PROFFESIONAL SOLUTIONS
WE ARE STRAIGHTFORWARD AND HONEST IN OUR PROFFESIONAL OPINIONS AND BUSINESS RELATIONSHIPS.
04
WITH ATTENTION TO DETAIL WE DEVELOP QUALITY
THE QUALITY REMAINS LONG AFTER TE PRICE HAS BEEN FORGOTTEN.
CREATIVITY AND COMPETENCE, COMBINED WITH THE SENSE OF THE FEASIBLE, ARE IMPORTANT PREREQUISITES FOR SUCCESS .
WHAT WE DEVELOP

PROJECT DEVELOPMENT

---
---
WHERE WE INVEST
PROJECT INVESTMENT
---
PURCHASE PROFIL
COUNTRIES:
AUSTRIA | GERMANY | SWITZERLAND
TYPE OF USE:
BUILT-UP & UNBUILDED LAND | APARTMENT HOUSES | REAL ESTATE FOR REVITALIZATION
PREFERRED LOCATION:

VIENNA | ZURICH | MUNICH | STUTTGART
CENTRAL LOCATION | VERY GOOD PUBLIC TRANSPORTATION | GOOD VISIBILITY | CITIES WITH MIN. 100.000 PEOPLE | PREFERRED NEW BUILDING POSSIBILITY | EXPANSION POTENTIAL
PROJECT DEVELOPMENT:

RESIDENTIAL CONSTRUCTION


RELIABLE VALUES EMERGE WHERE A GOOD IDEA CONNECTS WITH THE ABILITY TO REALIZE IT .
WHAT WE DO

HIGH-END INTERIOR

---
---
WE KNOW HOW TO LIVE IN THIS DYNAMIC WORLD AND HELP PEOPLE TO ACHIEVE THEIR GOALS BY ILLUMINATING THEIR WAYS.
WE ALL DEPEND ON AGRICULTURAL RAW MATERIALS IN OUR DAILY LIFE, THEREFORE WE TRY TO ENSURE THE NEEDS OF OUR CUSTOMERS ALL OVER THE WORLD.
OUR PARTNERS AND WE OUR SELF BENEFIT FROM OUR DIVERSE ACTIVITIES AND EXPERIENCE. JUST TELL US WHAT YOU ARE PARTICULARLY INTERESTED IN AND WE WILL HELP YOU WITH OUR NETWORK, OUR CONTACTS AND OUR MANY YEARS OF EXPERIENCE!!
---
IMEXAN

CONTACT
Regardless of whether you want to develop a property and are looking for a partner or investor, you want to equip and furnish a hotel, a luxury residence or yacht or light a building, or are perhaps interested in raw materials, we look forward to hearing from you!
---
© 2021 IMEXAN GmbH | Tuchlauben 7a | 1010 Wien | Österreich
THE STRONG FORCE IN THE BACKROUND