DEVELOP WITH US THE MOST SIGNIFICANT SALES MARKETS IN THE MIDDLE EAST
Our partners and we ourselves profit from our manifold activities and experience between Europe and the Middle East. Just tell us what you are especially interested in and we will help you with our network, contacts and diverse experience!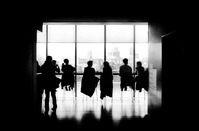 ABOUT US
Do you want to use our opportunities and expand your business activities from Europe to the Middle East or the way around? We are your reliable, highly qualified and professional partner and can help ensure the success of your project and investment in Europe and the Middle East. You might benefit from our diverse experience and network so that we can establish a basis for a strong market Position.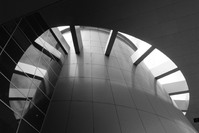 Areas of Activity

IMEXAN is developing new or is expanding existing trade and investment opportunities for a selected group of companies and investors. We help partners and corporate clients to secure their sales and project investments. We bring sellers and buyers of diverse products and commodities together. In close cooperation with our partner companies we structure investments and establish strategic alliances, joint ventures, licensees, distribution networks and representative sales offices in Europe and the Middle East.
OUR BUSINESS
IMEXAN together with partners from various industries has focused on commoditiy trading, management and investment consulting and cross border M&A between the, Middle East and Europe. Our business is the combination of a properly understood conservative and responsible business philosophy with a decided future orientation.